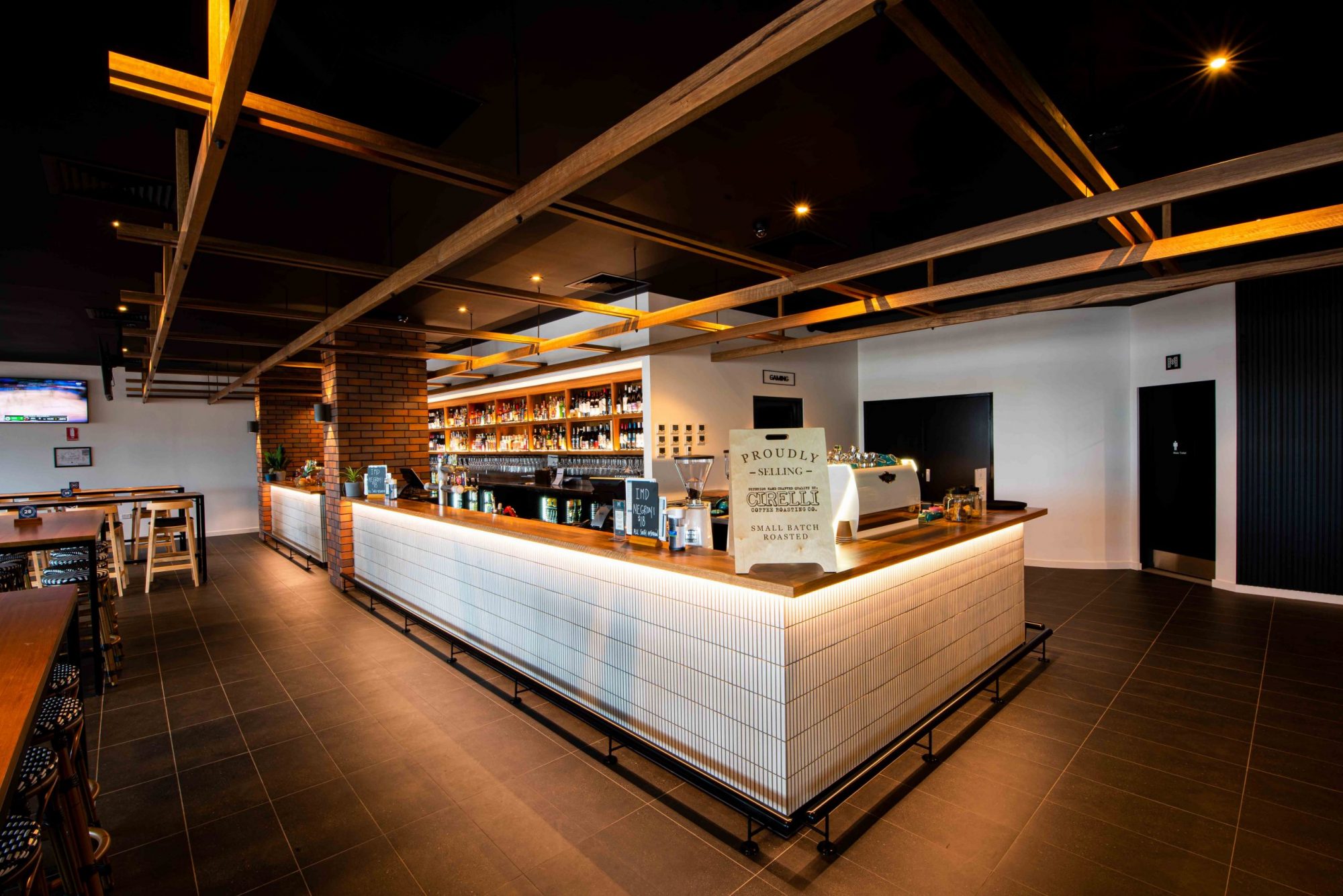 Privacy Policy
Last Updated July 2020
Mosaic Hotel respects your privacy and complies with the National Privacy Principles and Privacy Act 1988. Unless you give us explicit consent to act otherwise, the following policy will govern how the Mosaic Hotel handles your personal information and safeguards your privacy.
OUR COMMITMENT
The Mosaic Hotel is committed to complying with the Privacy Act 1988 National Principles for the Fair Handling of Personal Information developed by the Australian Federal Privacy Commissioner.
WHAT INFORMATION DO WE COLLECT AND HOW WILL WE USE IT?
Certain personal information is collected when you contact us, including but not limited to your; first name, last name, birthday (DOB), email and your interest (dining, gaming or both).
We use your personal information to:
Administer and manager the Mosaic Hotel Loyalty System.
Respond to any query raised by you or any participant in the Mosaic Hotel Loyalty System.
Facilitate our internal business operations, including fulfilment of legal requirements and confidential systems maintenance and testing.
If you have opted to receive promotional materials from us then you will receive emails, posted mail or SMS messages via mobile. This information from us is to inform you of up and coming events and special offers which may be of interest to you.
Your information will be held in the strictest of confidence and Mosaic Hotel will not disclose, share or sell any personal information about you to any third party. However in some circumstances we may disclose your information to our contractors and service providers and this will be only be to the extent necessary to operate our business or provide you with the products and/or services you have requested. We as a business require these organisations to agree with our Privacy Policy and to conform to the conditions governing how your personal information may be used.
SECURITY OF PERSONAL INFORMATION
We will make all reasonable endeavours to protect your personal information securely against unauthorised use and access. Your personal information will be recorded, amended, and used only by authorised persons who are required to keep your information confidential.
As a business owned and operated by South Australian National Football League Inc (SANFL), the Mosaic Hotel loyalty system may be administered by select SANFL staff for the purpose of marketing and promotional activities.
CHECKING AND UPDATING YOUR INFORMATION
You are welcome at any time to request details of your personal information that we hold about you. To do so please contact our Privacy Officer (see below for contact details). We will require personal identification before providing you with any details as proof of identity. If you wish to update or change your personal information that we have about you, please contact our Privacy Officer. This process may require up to 30 days to update our records in the system.
UNSUBSCRIBE
You can opt out of receiving information from us at any stage simply by writing to us at Mosaic Hotel, 37 Turner Drive West Lakes SA 5021 or contact the Hotel on (08) 8244 3244 or by using electronic communications unsubscribe from options.
PRIVACY OFFICER
If you have any questions regarding this privacy policy you may contact our Privacy Officer by the following; calling on (08) 8244 3244 or writing to; Mosaic Hotel, 37 Turner Drive West Lakes, SA 5021 or emailing; [email protected].
CHANGES TO THE PRIVACY STATEMENT
The Mosaic Hotel is committed to comply with any laws introduced to strengthen the protection for your privacy. Our Privacy Statement will be reviewed and may be revised due to legislation from time to time.
We reserve the right to change our Privacy Policy at any time and we will notify our members by posting an updated version of the Privacy Policy on our website. Any changes made to our Privacy Policy will be deemed to take place immediately on the date the changes are posted to the Mosaic Hotel website. We encourage you as Loyalty Members to regularly review these policies.
FURTHER INFORMATION ON PRIVACY
For further information about privacy issues and protection of privacy please visit the Office of Federal Privacy Commissioners website https://www.oaic.gov.au/